For travellers,tourists on a holiday in a new destination,besides the sightseeing that impress them so much and leave a lifelong memory,chances are you will buy some souvenirs ,since a good keepsake of the local city like Beijing, is quite a nice memento to collect before you move to next stop or back home.
Here are some suggestions about Beijing Souvenirs that you may like to bring with you back:
1, Great Wall ornamental plate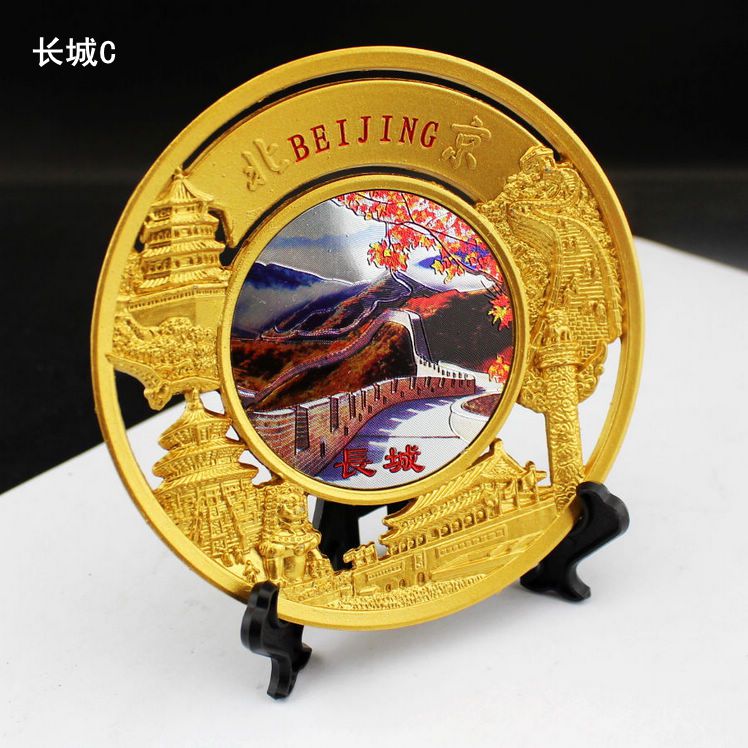 2,Tian'an men Model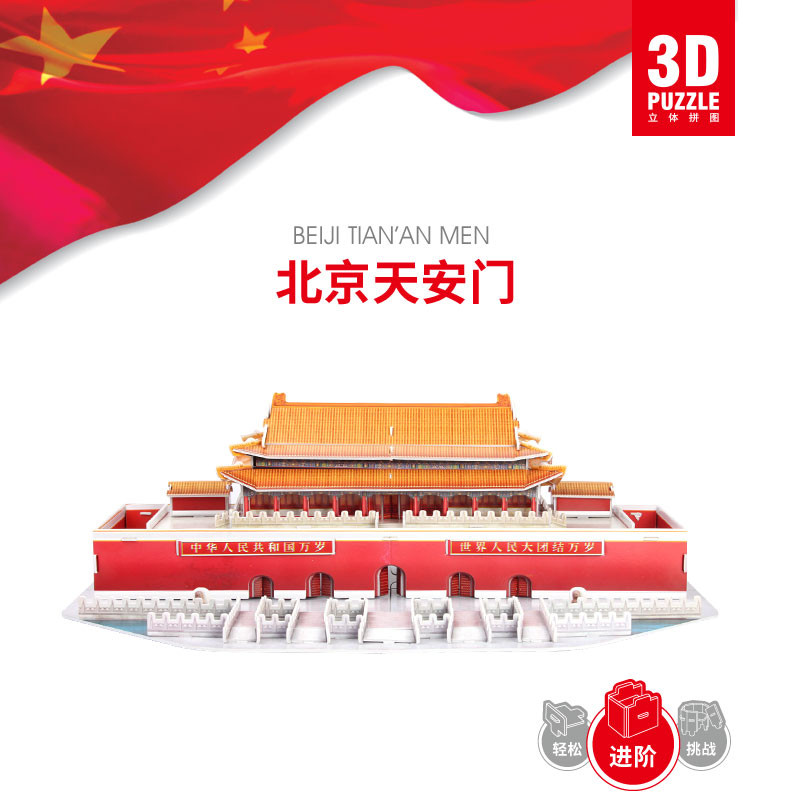 3, Forbidden City Model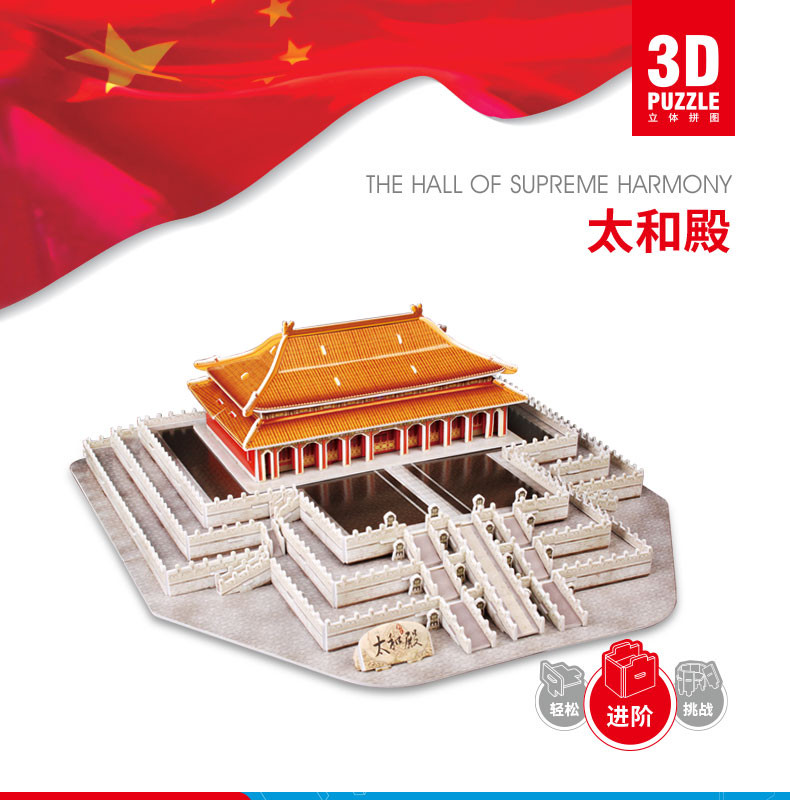 4,Temple of Heaven Model
5, Chinese Traditional Snuff Bottle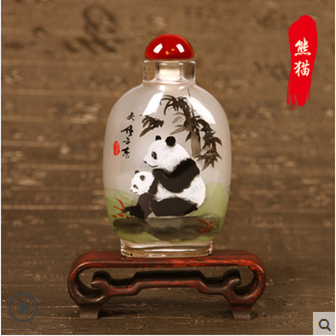 6, Old Beijing Cloisonne Little Pig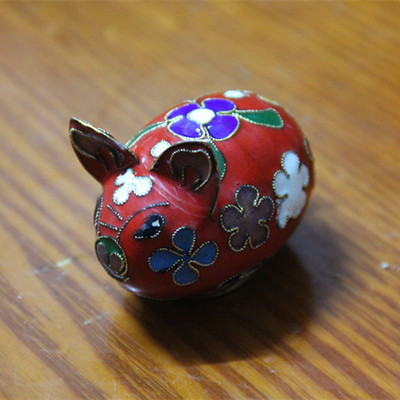 Please click the image to see the details. More continues later.And if you are not interested in the listed souvenirs ,you want some specific keepsakes,please email to Bob@GreatBooker.com ,we will prepare the one you like.