Age range rate

Infants:0-2 (Free)
Children:3-17 (Half price)
Adult:18-65 (Full price)
The tour price is charged per person for adult.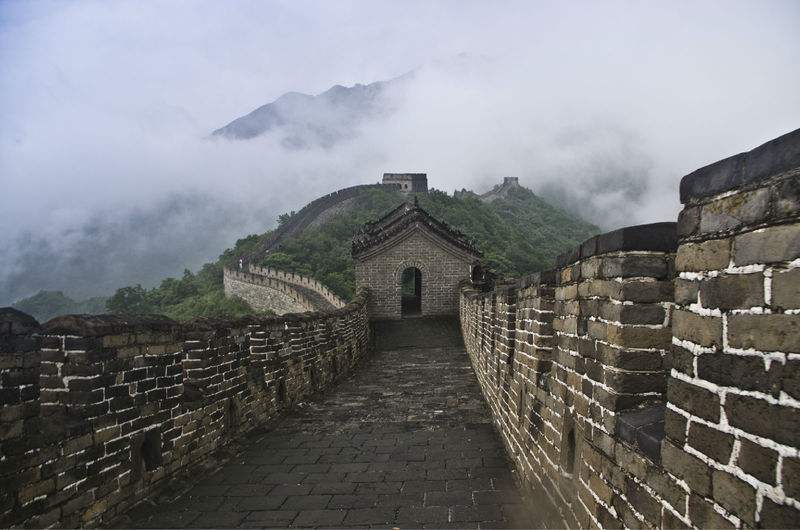 This tour lasts 8 hours which is unique for longer time staing at the Mutianyu Great Wall where there are relatively less tourists than Badaling and you
will see the Wall and the woods landscape,you can spend more time enjoying the time there rather than rush to see more places in one day like other tour operator offered.
You can choose 10 to 100 US Dollars to book this tour or pay the full amount to book the tour,and you can get a 19 US Dollars' gift of souvenir for free.If you have children or youth having discounted price,please choose numbers of adult person,and when you get here on the tour,then pay the rest for children or youth.

What are included:
Botteled water
Chinese lunch
Entrance tickets and gondola or chairlift round trip tickets
An air-conditioned car or van based on different numbers of persons
A secure driver
An English Speaking guide
What are not included:
Any other cost beside what are included.