Our partners:
1. Beijing Youcheng shunda Business service company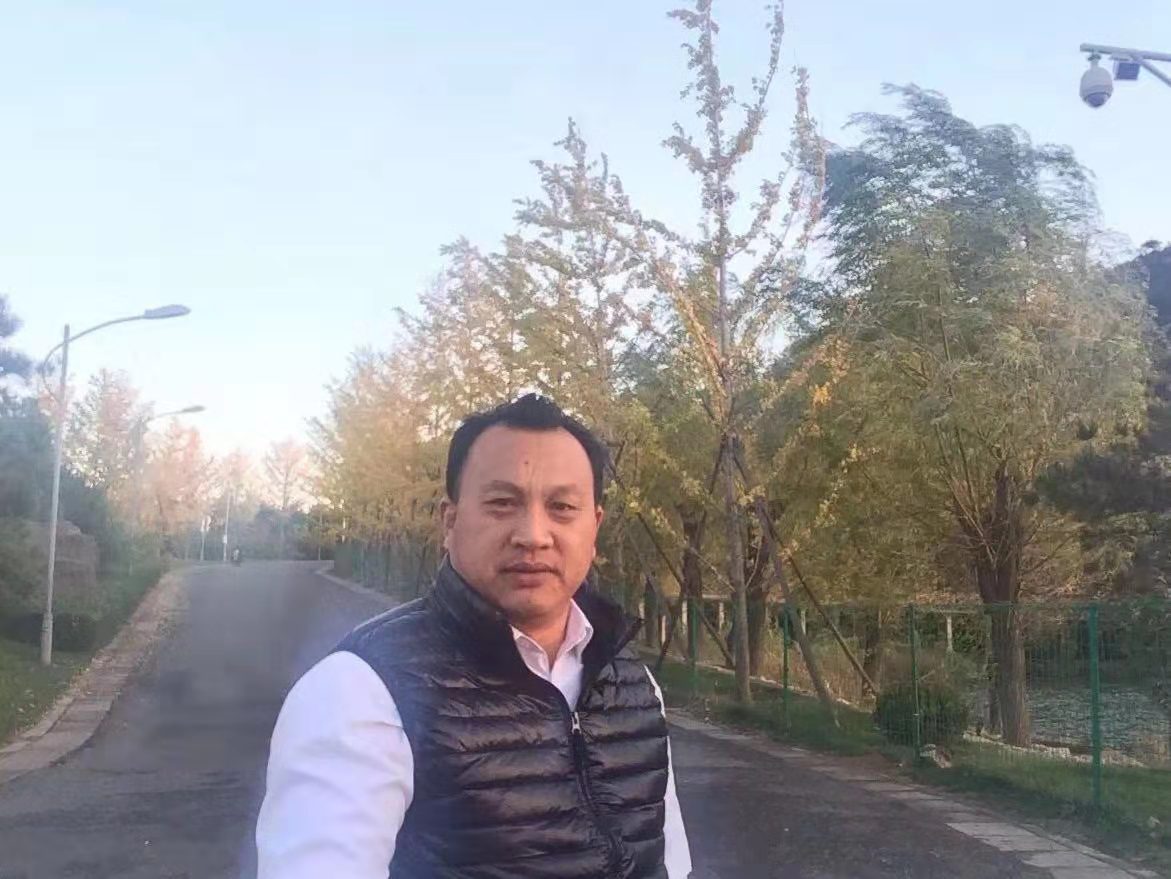 The company's owner Mr.Huang
The company is specializing in offering booking car rental service for travel and business activity,the car type varies from 5 seat small car to 51 seat big tour bus with professional drivers.Below is the company's service team photos including the firm's certificate, car types and super safe drivers.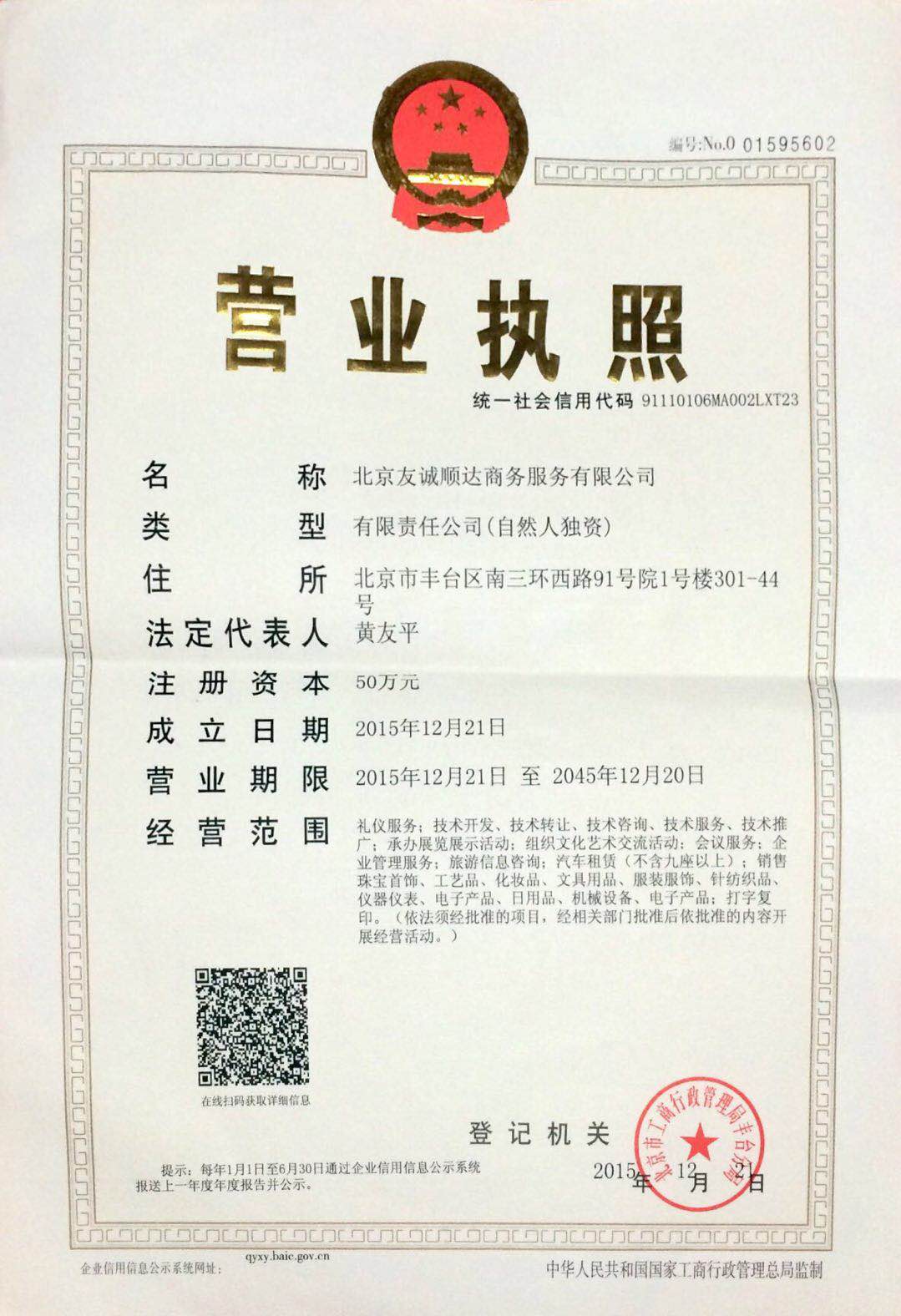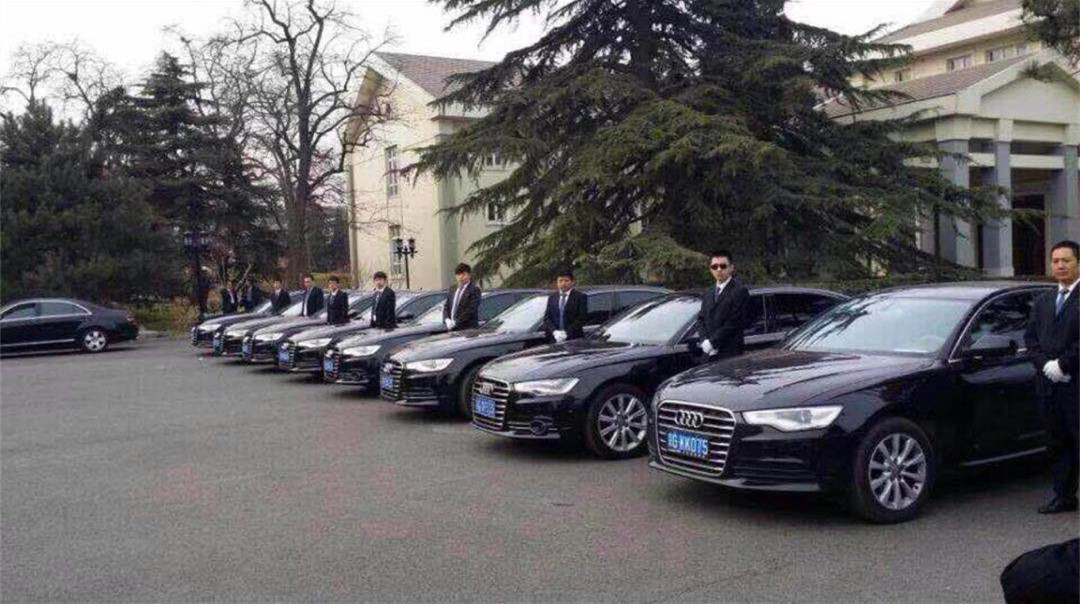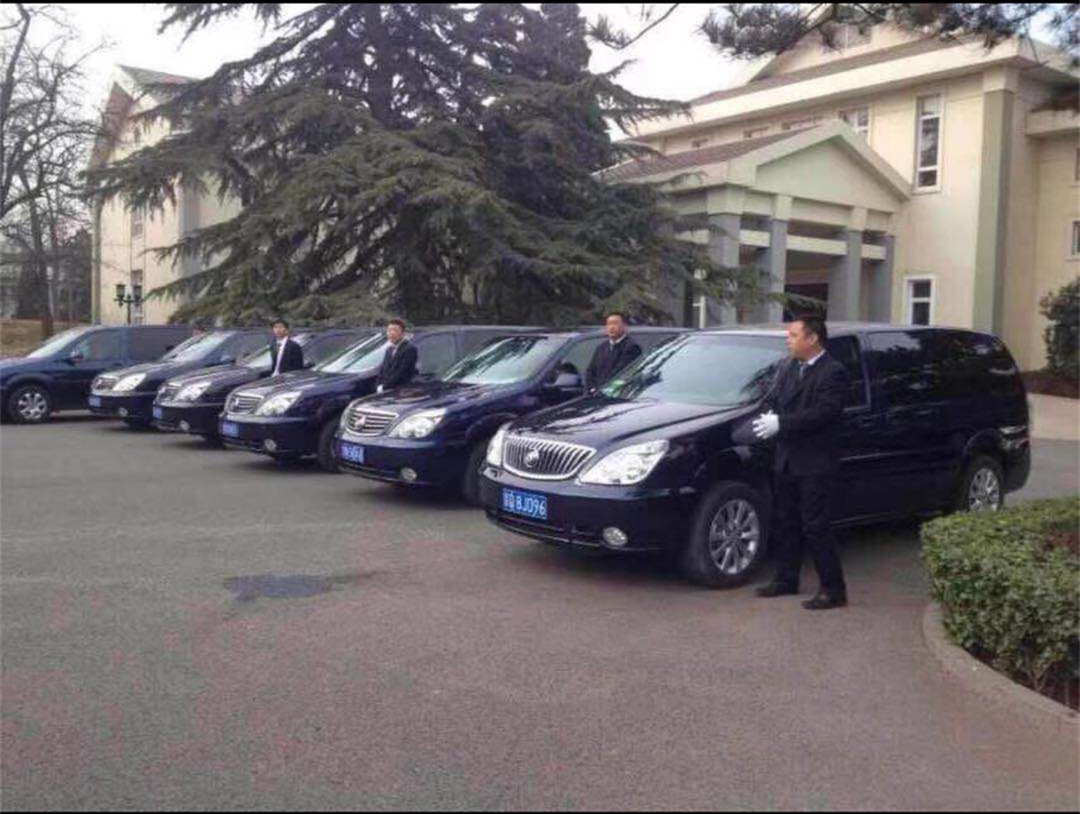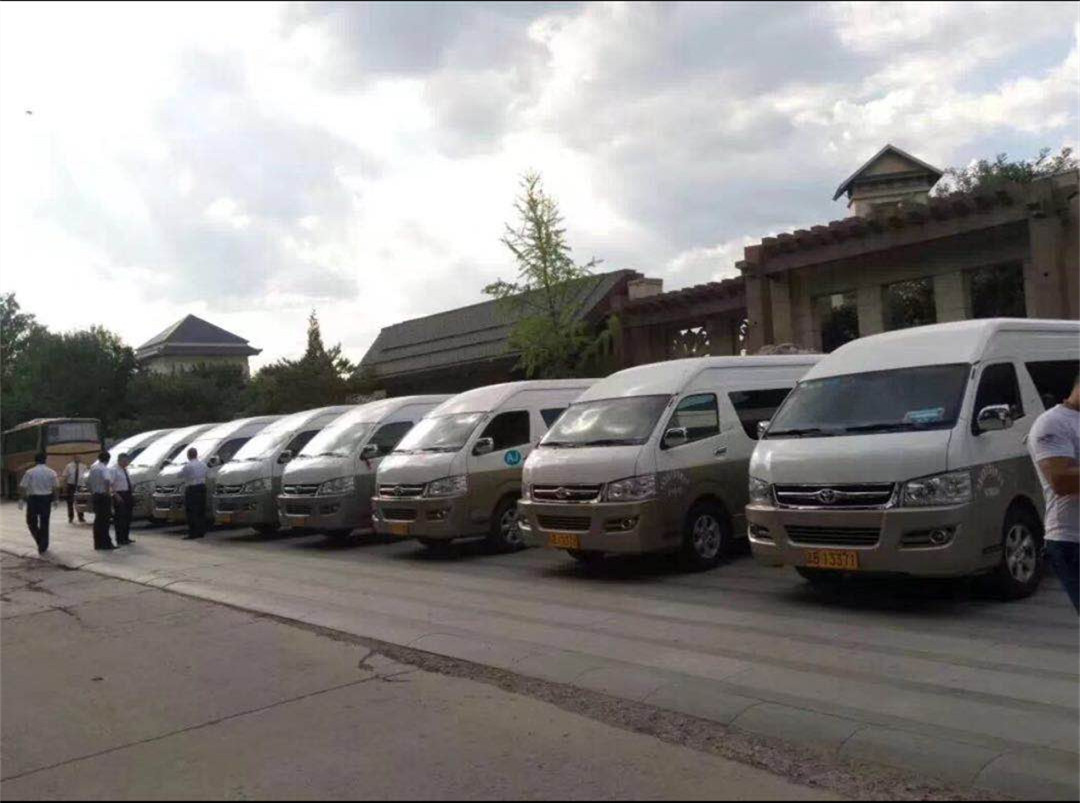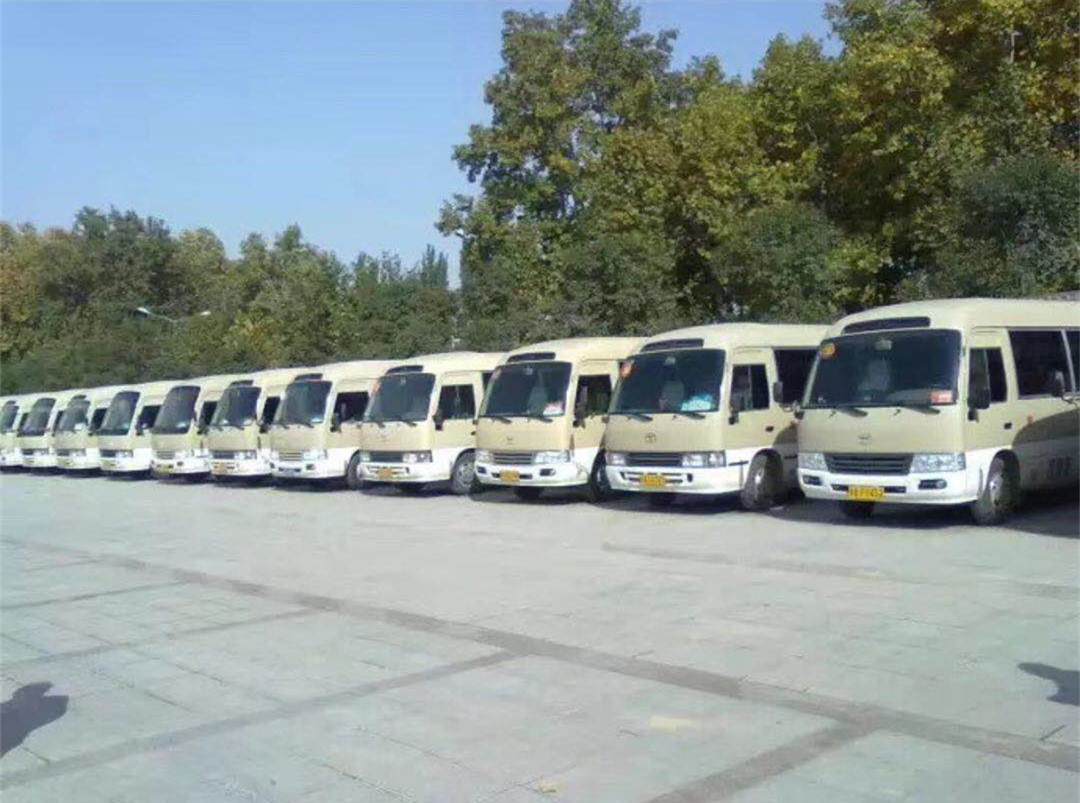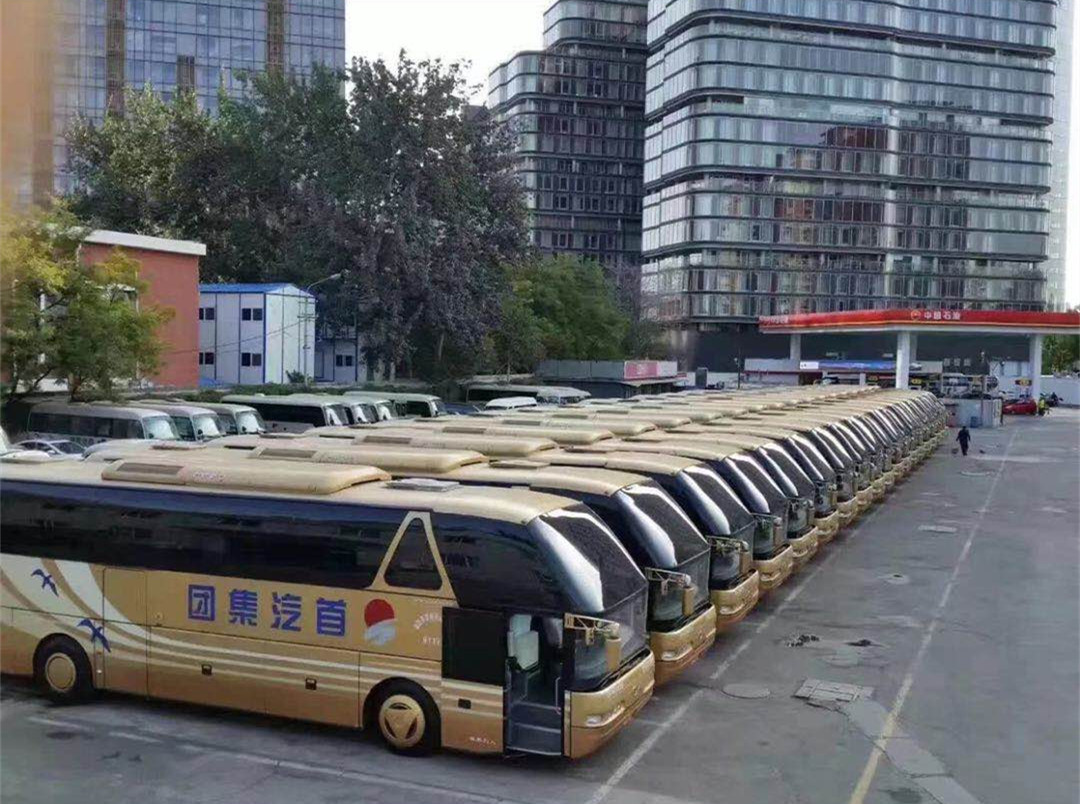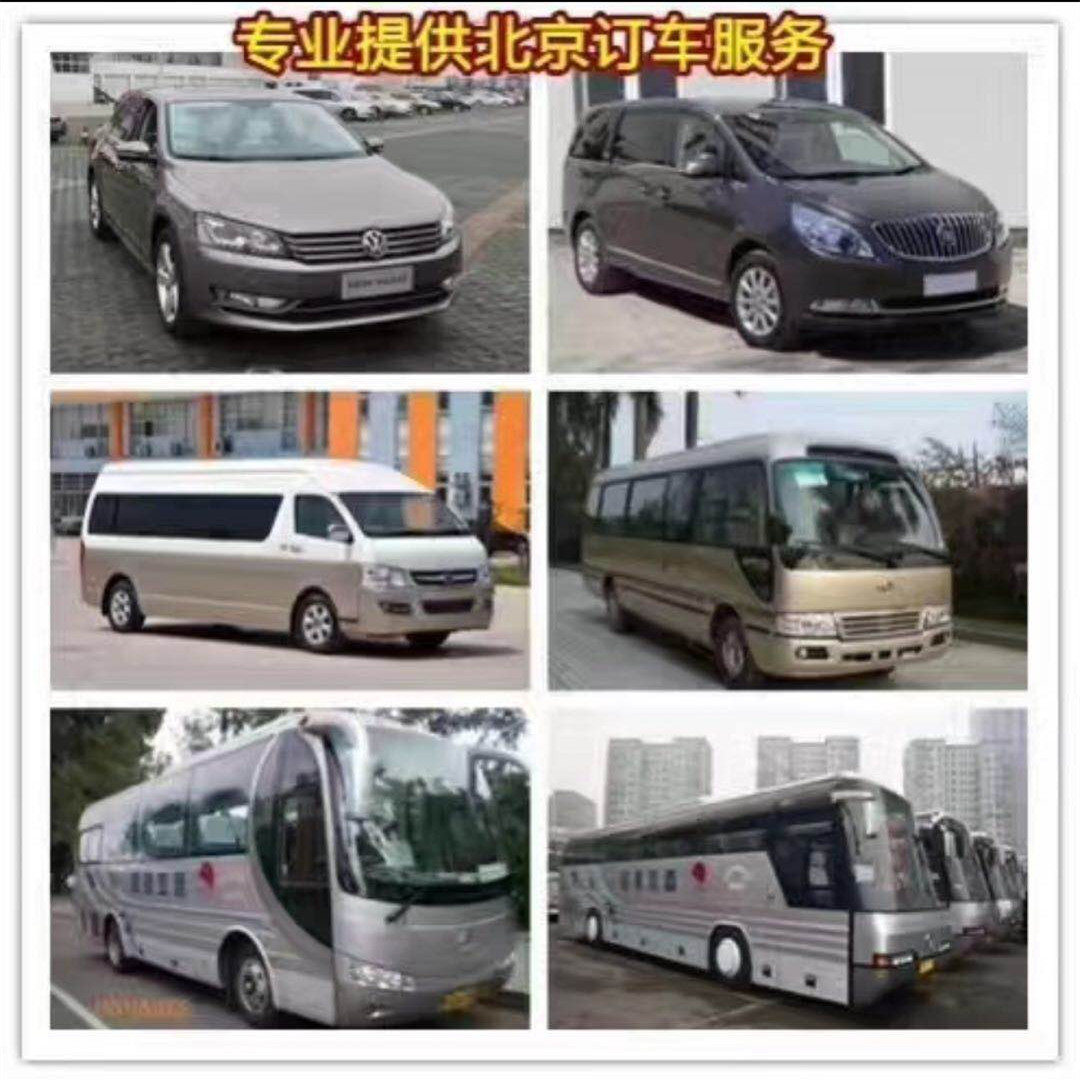 See the Car Rentals service
2, Chinese independent female artist,painter and caligrapher
Biography: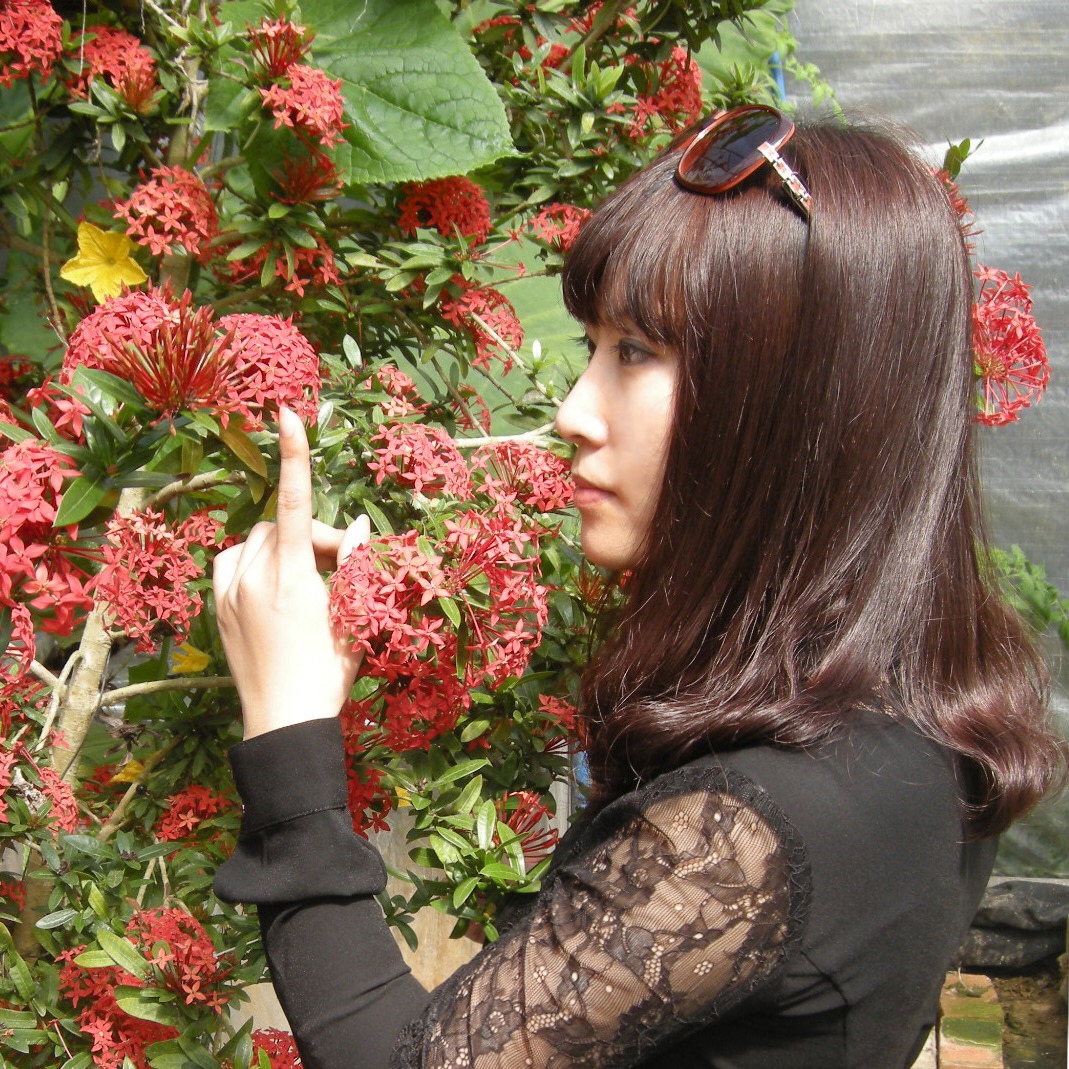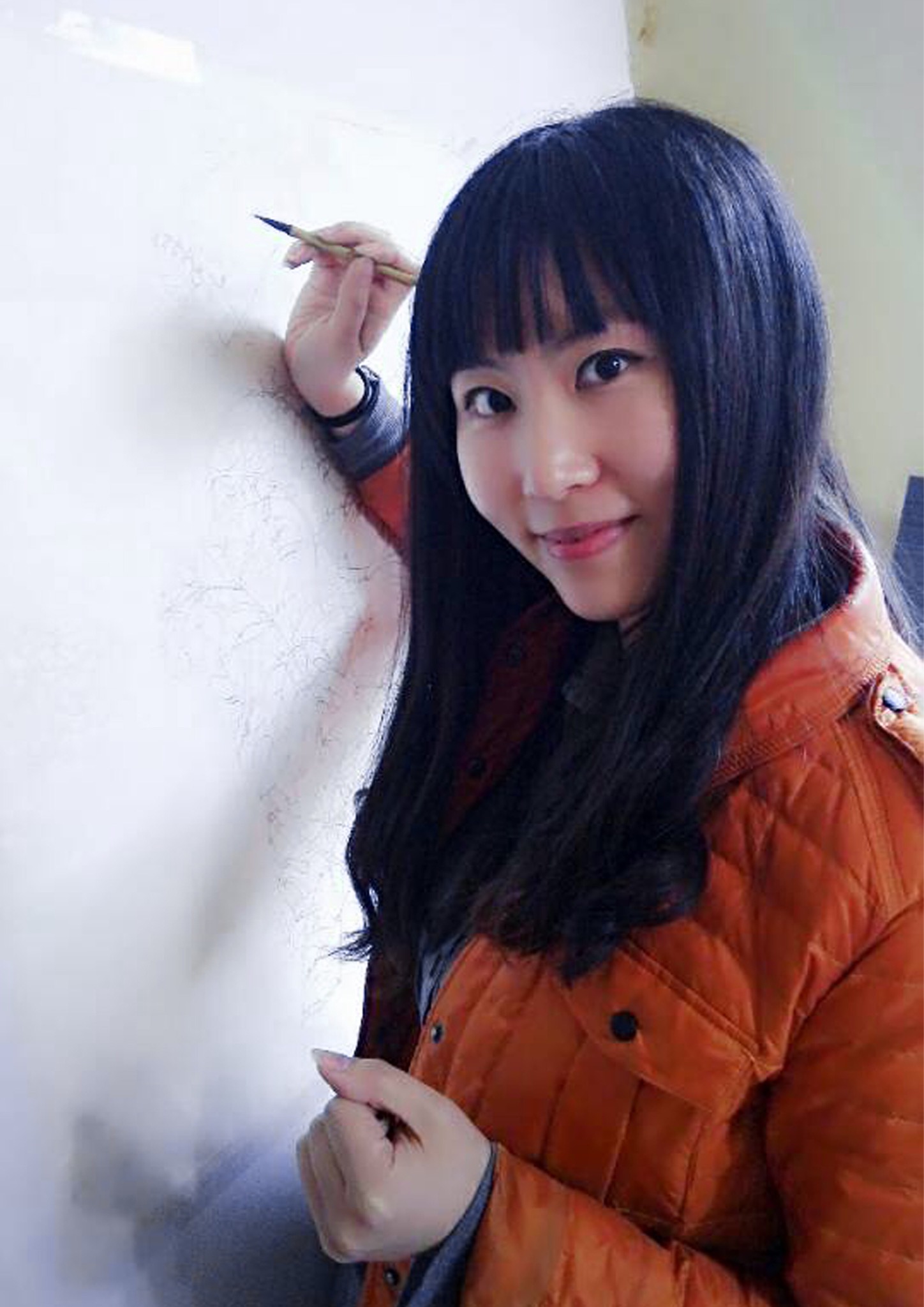 My name is Lena Wang,I was born in Liaoning Provice of China in 1987.
In 2006,as the number one student at art major,I was enrolled in the Tianjin Art College and graduated in 2010,obtained the Bachelor of Art degree.
I am the member of Liaoning Artist Association,and engaged advanced studies several times in Modern Calaborate-style painting College and Contemporary Traditional Painter College of Beijing Culture Department.Now I am staying in Beijing.
In September 2016,my artwork " Make stage pose"was selected in the 2016 National Chinese Art Exhibition.
In November 2014 my work 'Blue print memory" was chosen in the 2nd National Chinese Art Exhibition ,and the work was collected.
In July 2014, my artwork "Blue print memory" was slected in Liaoning Art Exhibition ,which is for celebrating the 65th anniversaryof China and greeting the 12th National Art Show.
In October 2013,my work "Fragrance of scallion" was selected in the 2nd Liaoning Art Union and Art Base Art Exhibition.
In September 2010,my work" Blue water flows with aroma" was chosen in the Chinese Realistic Painting Exhibition of invitation held by China Tradtional Art Institute.

3,Chinese professional artist,specialize in water and ink painting,oil painting
Biography:
Wei Yan,Born in 1970 Beijing,professional artist,graduated in 1993 from Academy of Fine Arts Tsinghua University(present name: The Academy of Arts & Design of Tsinghua University),taught by famous professors like Xiaobo Lu,Weisheng Chen,Fuyuan Li,Jude Liu,Shuheng Zhong etc.,member of Beijing Art and Craft Institute,now mainly engaged in artistic creation of painting,major in realistic oil painting and ink painting,the artworks have been selected for many large exhibitions,some artworks has won the Pingshan Yufu Award and the Beijing Fine Arts Calligraphy Photography Competition Excellent Award.The water and ink artworks"Two Little Guess-Free" and "Creating a Unique School" have been collected by the library of Tsinghua University.
Major Exhibition Experiences:
Personal monograph:《 Procedures and Practices of Industrial Product Modeling Design》. Machinery Industry Press, 2003. 《Essential Knowledge of Industrial Designers》. Machinery Industry Press, 2009.《 Essential Skills of Industrial Designers》. Machinery Industry Press, 2009. 《Essential Materials and Technological Knowledge of Industrial Designers》. Machinery Industry Press, 2009.

May 2016 "May Guanghua" Alumni Works Exhibition of Academy of Fine Arts, Tsinghua University (Beijing National Academy of Painting Exhibition Art Center).

September 2016 China International Cultural and Art Expo (Beijing National Agricultural Exhibition Hall).

September 2016 "Yiguanghua" Art Famous Artists Invitation Exhibition (Beijing National Academy of Painting Exhibition Art Center).

January 2017 Hainan International Tourism and Trade Expo (Hainan Sanya Beautiful Crown Expo Center).

April 2017 Qinghua University Art Academy Alumni Spring Works Exhibition. Beijing Museum of Arts and Crafts.

May 2017 "May Guanghua" Alumni Works Exhibition of Academy of Fine Arts, Tsinghua University (Beijing National Academy of Painting Exhibition Art Center).

July 2017 "Qingyi Xinyuan" We + Art Space Tsinghua University School of Fine Arts Alumni Works Nomination Exhibition.

September 2017 Cat Art Exhibition of "Wise Man Lecat" (Beijing Galaxy Space Art Museum).

October 2017 We + Art Space Autumn Salon Exhibition.

November 2017 Art Salon Exhibition No. 8, Xinlin Academy, Qingyin Winding Beam.

In December 2017, the 2017 Image Beijing Calligraphy Photography Exhibition, oil painting "Red Wine" won the Excellent Award (Beijing Capital Library)

January 2018 "Hanying Songhua" 2018We + Art Space Spring International Salon Exhibition.

May 2018 "Hande Songhua" 2018We + Art Space Tsinghua School Celebration Art Exhibition.

June 2018 Summer Art Salon Exhibition, No. 8, Xinlin Academy, Qingyin Winding Beams.

September 2018 "Remaining Tendency" 2018We + Art Space Autumn International Salon Exhibition.

September 2018 Mid-Autumn Festival Fan Culture Exhibition (Pan-sea Shijia Xifu Club)

December 2018 "Cloud Rising" 2018We+Winter Art Salon Exhibition

March 2019 "Shuimu Spring Rain" 2009 Art Salon Exhibition (Beijing Songzhuang View Art Center)