Testimonials and reviews
1, Beijing Tour with Family by Bob
We stayed 5 days in Beijing. My wife, 2 children and I. Bob, we reserved in advance on a recommendation from a friend. That was the Joker. The Service was absolutely perfect. Reliable, helpful, friendly, informative, funny & knowledgeable in his job. Flexibility and empathy on the traveler and adjust their individual wishes are 5 star +. It was an enriching know you. Our children have you just taken the heart as we. We wish you all the best. And hope to see you again. Again and again Bob.
2,Best of the Best!!!
Bob absolutely made our trip. We spent 3 days with Bob in Beijing and without him, we would have been lost. He was very knowledgeable and extremely helpful in communicating with the locals. He really customizes the tour around your group and what you are trying to accomplish while you are in Beijing. I would highly recommend using Bob as your tour guide for every day you are in Beijing. Simply put, Bob really is the best of the best!!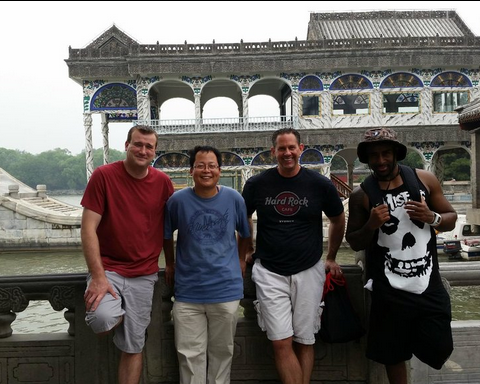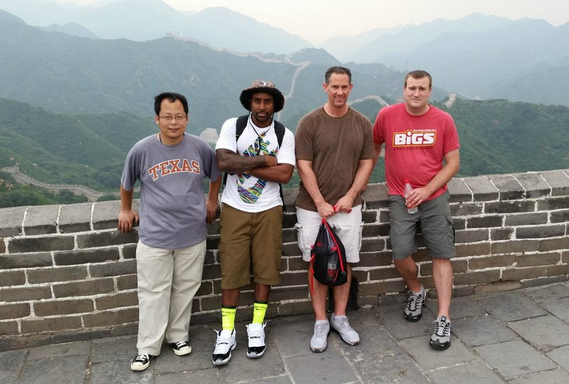 3,Tour in Beijing
Bob was excellent and very knowledgable. We had a great tour of the Summer Palace. I would definitely use him again. His English language skills made communication easy.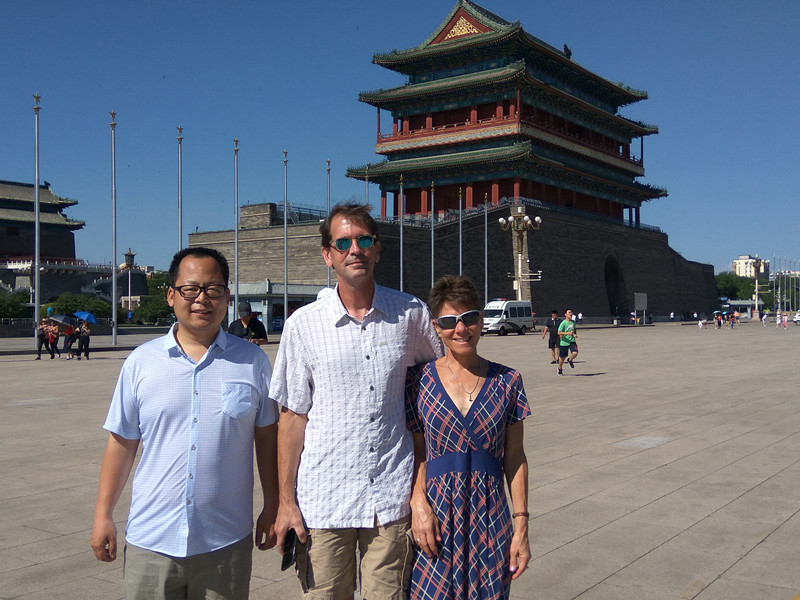 4,Business trip interpreter and translator
We are Belgium Winner Helicopter company,I am coming to Beijing meeting Plane company founder Mr.Lai,together with Bob Wang as our interpreter and translater for the business trip,that was a wonderful time ,and make a great agreement signed with the Plane company,thanks to Bob Wang.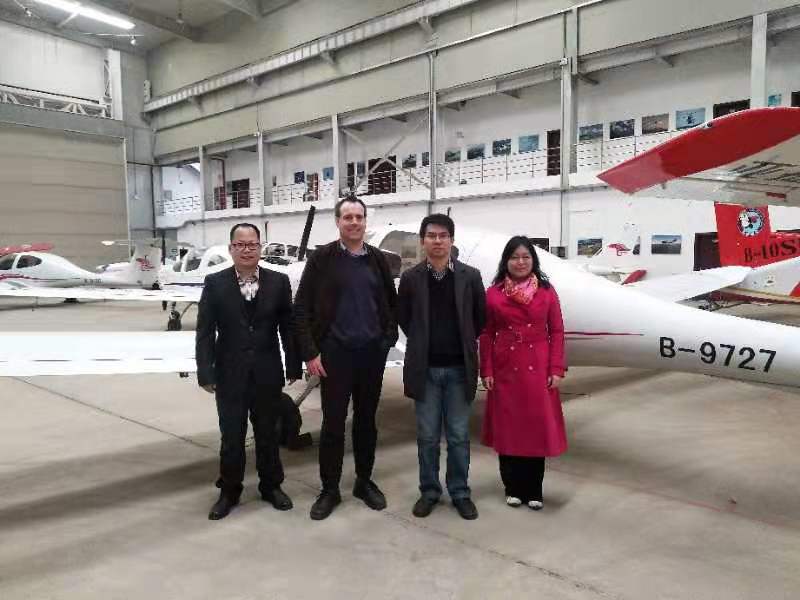 5,Great Guide
We visited the Great Wall in Mutianyu on April 17th 2019. Bob met up at our hotel with a driver in a comfortable car.
At the Great Wall he told us the history, went with us, fixed delicious lunch afterwards with amazing dumplings!
Can really recommend Bob, who is both knowledgeable, very friendly and nice to deal with.
High five Bob!

Reviewed on TripAdvisor by Anna from Sweden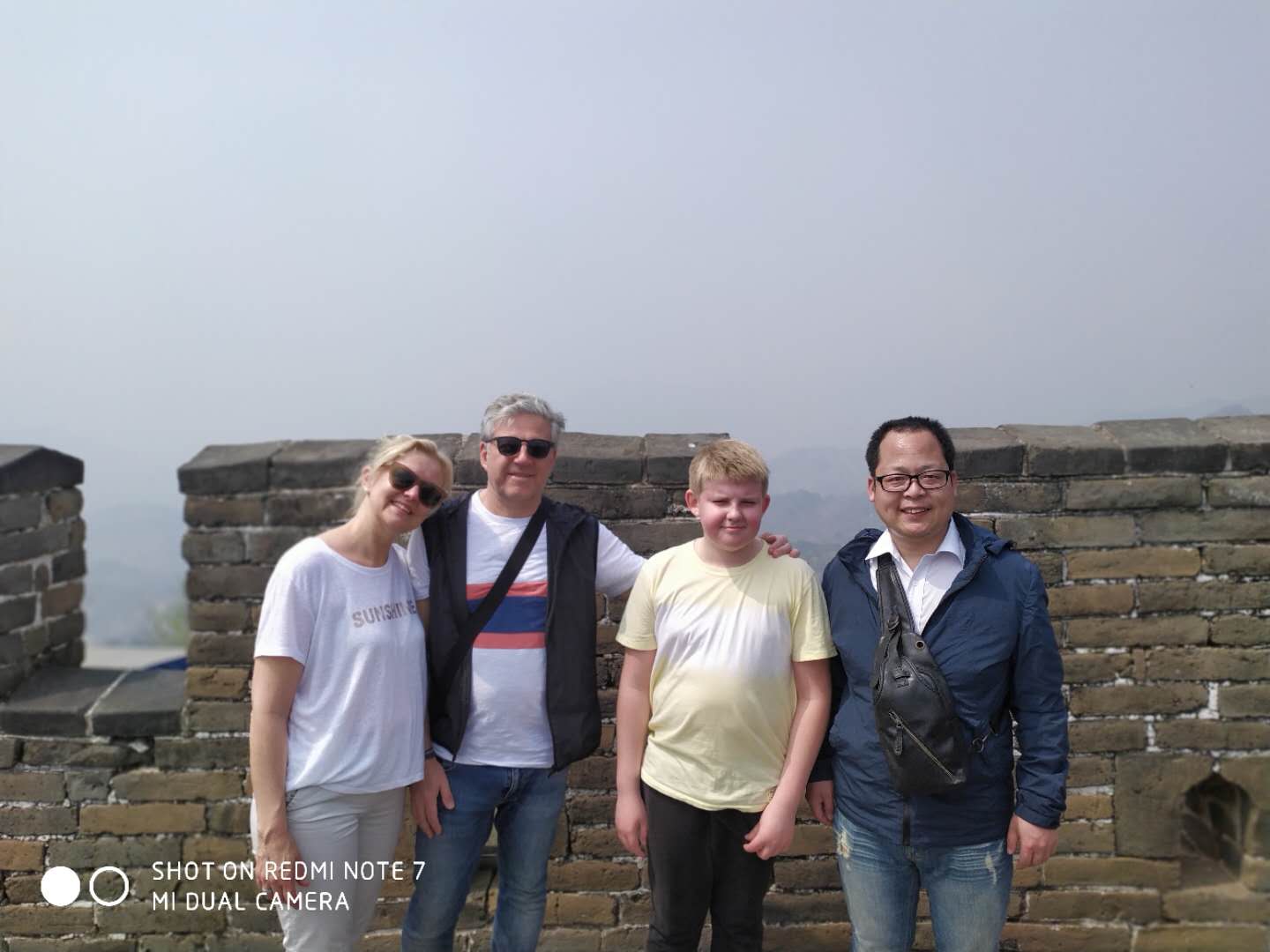 6, Jenna and her father from Australia
Bob picks us up at our hotel and organize a nice car to the theater.The show is wonderful,we like very much of the service from GreatBooker.com Book the Golden Mask Dynasty show now.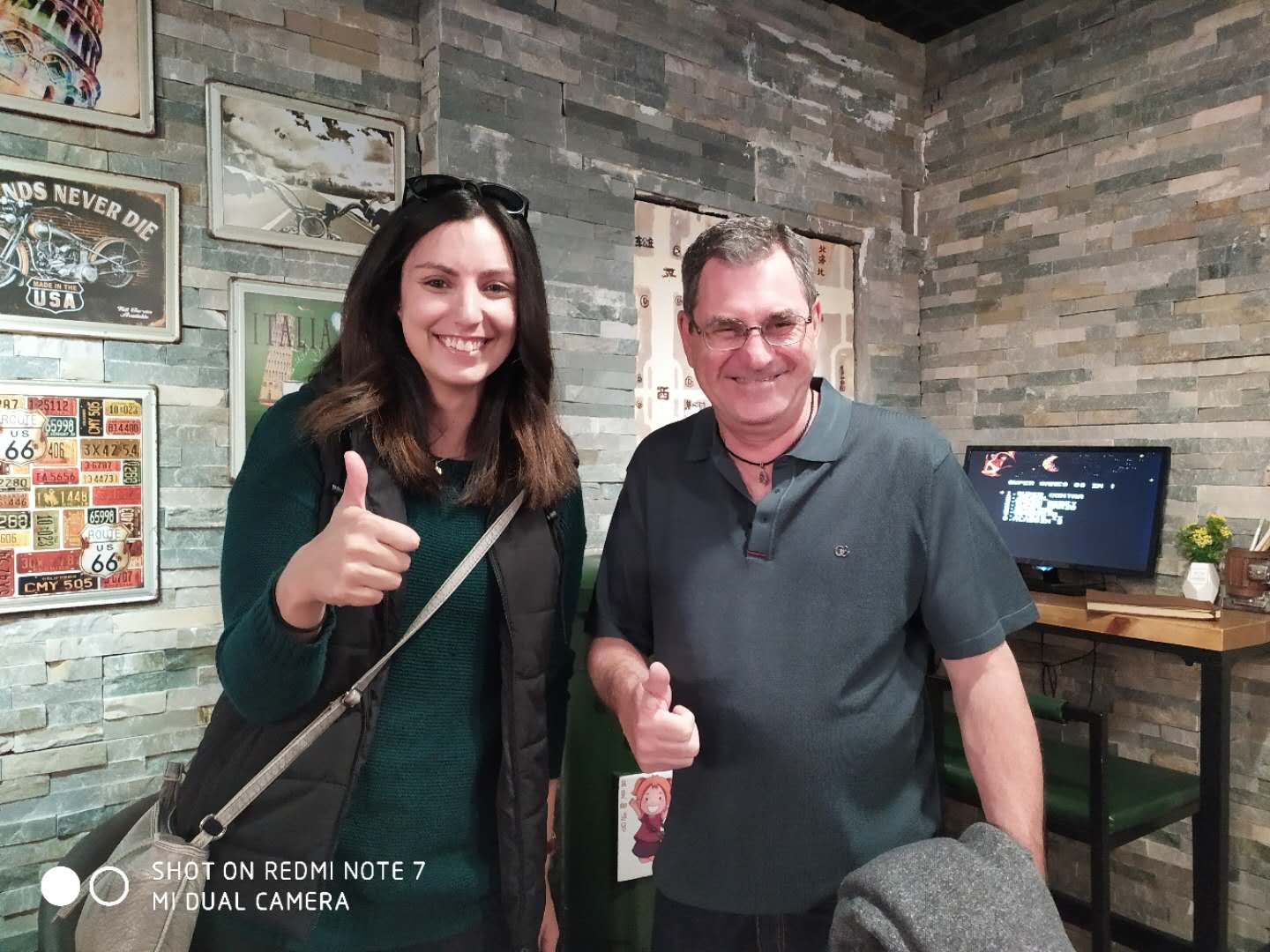 7,Glenn and his wife from Luxembourg
Excellent work done by Mr.Wang,Bob met us with a car and driver and talked with us along the way to the teater.It is a fantastic performance ,we like Chinese culture so much! Book the Golden Mask Dynasty show now.